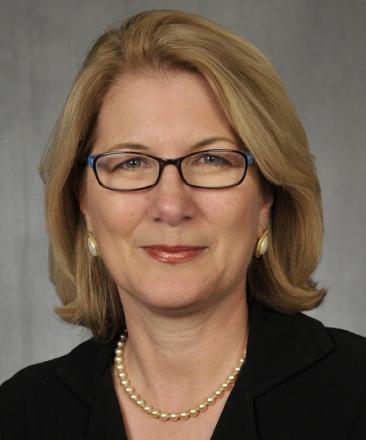 VP and CMIO, Lahey Health
Practicing Healthcare 3.0 in a 1.0 Electronic Health Records World:
Today's providers are practicing medicine in an increasingly complex and paradoxical environment. They must practice both standardized and personalized medicine. They are expected to manage large panels of patients while optimizing the patient experience of every encounter. The volume of required domain knowledge and knowledge-processing speed to practice continues to exponentially grow; and yet, the electronic health records they are required by regulations to utilize are not well designed for usability or clinical knowledge management. Despite a multitude of barriers, we are at the dawn of bringing the advanced computing power of deep learning architectures combined broader data sources such as socioeconomic determinants, wearables, and genomics to the front-lines of patient care.
Speaker Bio:
Tonya Hongsermeier, MD MBA currently serves as Vice President and Chief Medical Informatics Officer at Lahey Health, an integrated healthcare system serving New England. Formerly, she was a Principal Informatician in Clinical Informatics R&D at Partners Healthcare System and has served as a Team Lead on both the AHRQ-funded Clinical Decision Support Consortium project and the ONC-funded Advancing Clinical Decision Support project. Prior to this, she served for 5 years as Senior Corporate Manager for Clinical Knowledge Management and Decision Support. In this capacity she built a knowledge management team and lead implementation of a collaboration, CDS authoring and content management platform for enterprise Clinical Decision Support. She also served as a co-chair for the Semantic Web Healthcare-Life sciences Special Interest Group for the World Wide Web Consortium as well as Initiative Coordinator for the Health eDecisions S&I Framework project to promote interoperability of Clinical Decision Support. She received her MD from Boston University and completed her Residency in Medicine and Fellowship in Clinical Nutrition at the Deaconess Hospital. She received an MBA in Healthcare Management from BU School of Management in 1995, and has held several positions in industry leading a variety of informatics efforts. Prior to joining Partners Healthcare System, she was VP for Knowledge Management Solutions and Patient Safety at Cerner Corporation.